Honcharuk announces launch of Great Construction project from March 1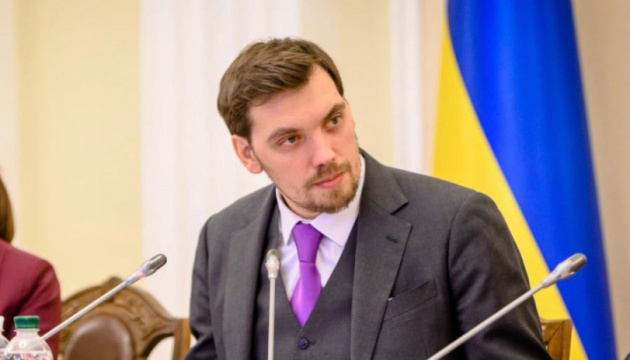 08.02.2020 12:14Prime Minister of Ukraine Oleksiy Honcharuk has announced that 2020 is the year of the "Great Construction" and infrastructure modernization of Ukraine. In each region, heads of regional state administrations bear responsibility for the timely start and implementation of the Great Construction project.
"The President's Great Construction program kicks off from March 1. We begin large-scale construction and major overhaul of schools, kindergartens, hospital admissions units, stadiums and roads across the country. On the part of the Government, we will provide the regions with everything necessary for timely start of construction. The key task of heads of regional state administrations is timely coordination of activities with relevant ministries and agencies and coordination of work at the local level," Honcharuk said during a conference call with the leadership of the regional state administrations, the Government portal reports.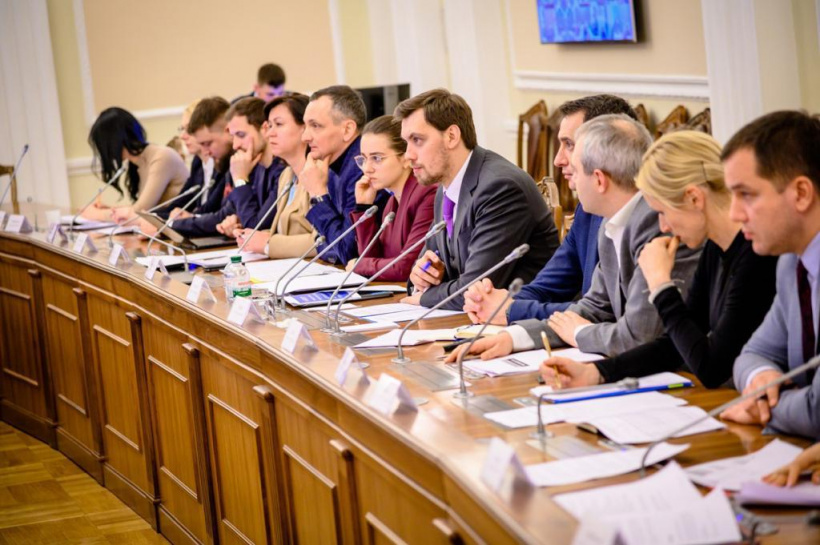 Each region must agree with the Ministry of Communities and Territories Development of Ukraine the list of facilities the region plans to build or repair during the year. By February 14, all regions have to agree on a list of construction sites with the Ministry within the framework of the State Fund for Regional Development, which is the main source of funding for many projects.
Separately, regions also have to agree with the State Road Agency of Ukraine (Ukravtodor) the list of roads they plan to build within the Road Fund. Roads to hub schools and hospitals are in focus.
(C)UKRINFORM 2020