Ex-education minister Tabachnyk spotted in Simferopol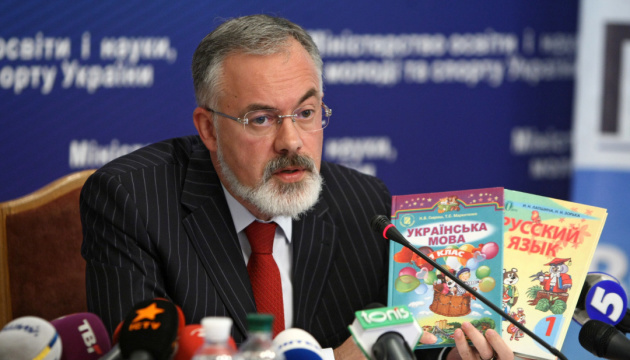 06.02.2020 16:17
Dmytro Tabachnyk, former education minister of Viktor Yanukovych rule and ex-member of the Verkhovna Rada of Ukraine from the Party of Regions, was spotted in the annexed Crimea.
As Crimea.Realities portal reports, the former Ukrainian politician was spotted near the tax office in Simferopol on February 5.
Crimea.Realities also published a photo of Tabachnyk and tried to contact the ex-official but his Ukrainian mobile numbers were not supported.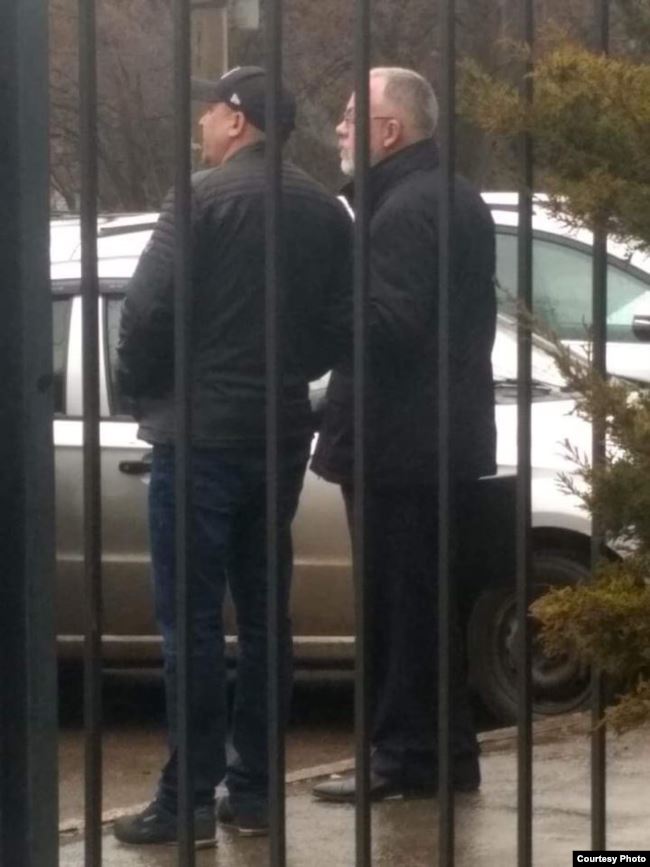 After Russia had annexed Crimea in 2014, Tabachnyk was put on the EU sanctions list. In 2015, the Security Service of Ukraine put him on the wanted list. Tabachnyk is charged with embezzlement of state property on especially large scale. Earlier, he was served with charges of embezzlement through abuse of power. In 2015, it was reported that Tabachnyk was hiding in Israel.
Photo: Courtesy Photo
(C)UKRINFORM 2020