Ukraine's government approves cost of organ transplantation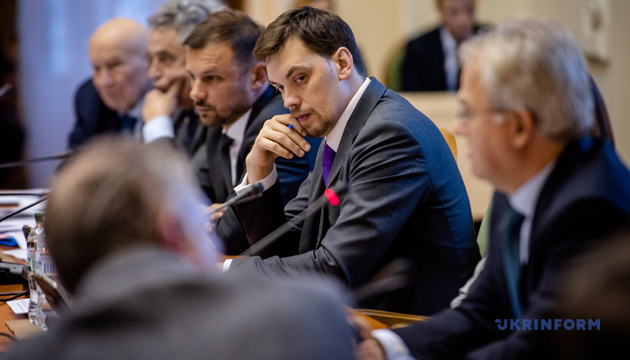 28.12.2019 11:27The Cabinet of Ministers has approved the cost of organ transplantation in Ukraine.
A respective Cabinet of Ministers resolution of December 18 has been published on the government's website.
According to the document, the cost of kidney allotransplantation (from a living donor or a cadaver donor) was set at UAH 323,798 and ABO-incompatible (ABOi) kidney transplantation at UAH 721,230.
The transplantation of a heart/heart-lung block or after a transplanted heart/lung-heart block will cost UAH 535,280, whereas a liver/liver portion transplant will cost UAH 855,039.
The allogeneic transplantation of hematopoietic stem cells with the donor stage will cost UAH 1,360,141 and autologous transplantation UAH 1,308,393.
On December 20, the Verkhovna Rada approved at second reading and as a whole a law introducing amendments to some legislative acts of Ukraine regulating the issue of organ transplantation.
(C)UKRINFORM 2019