Poland PGNiG and Ukraine ERU to launch gas production in Lviv region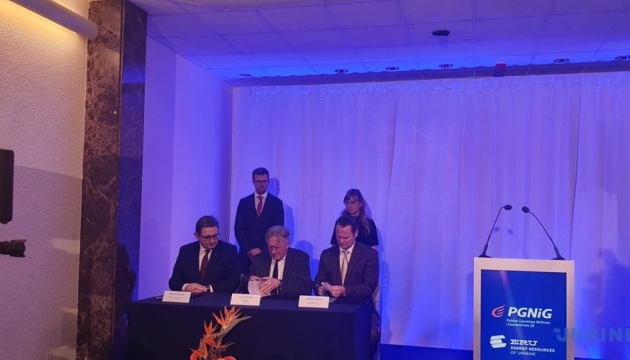 "PGNiG has signed an agreement with ERU Management Services providing for joint gas exploration and production operations in the western part of Ukraine, close to the Polish border," the statement reads.
"We are consistently pursuing our strategy to expand PGNiG's foreign operations. The agreement we have signed today will allow us to explore for natural gas in a very promising region. I am confident that our partnership with ERU will contribute to building the value of both companies," said Piotr Woźniak, President of the Management Board of PGNiG SA.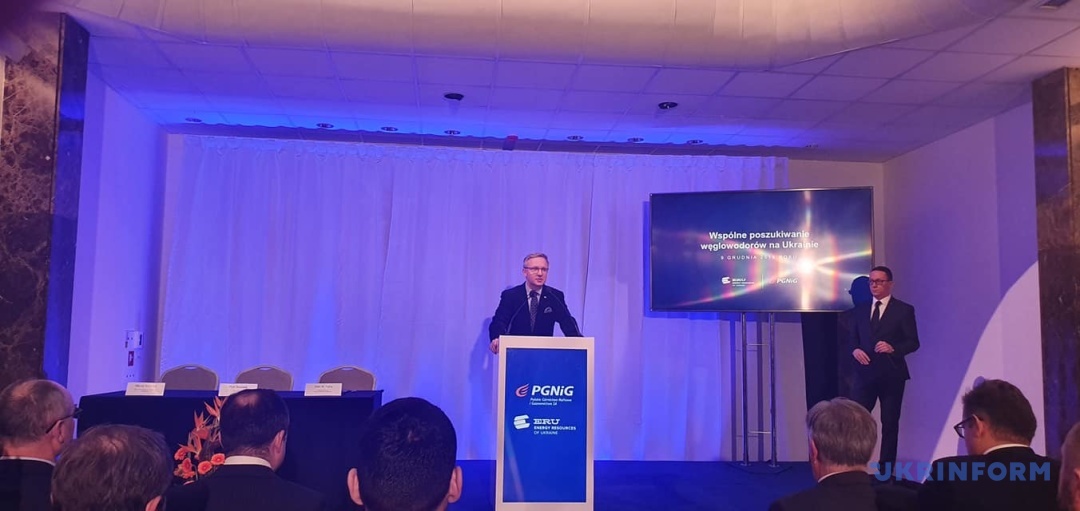 "We are proud to announce with PGNiG this important step in the development of the Ukrainian hydrocarbon exploration and production sector. Since we established a business relationship with our Polish partner four years ago, we have noticed a positive shift in the investment climate in Ukraine and we are ready to take advantage of it to jointly invest in and expand upstream operations. We consider it the first of the many opportunities the Ukrainian energy sector has to offer in the coming years," said Dale W. Perry, Managing Partner at ERU Management Services LLC.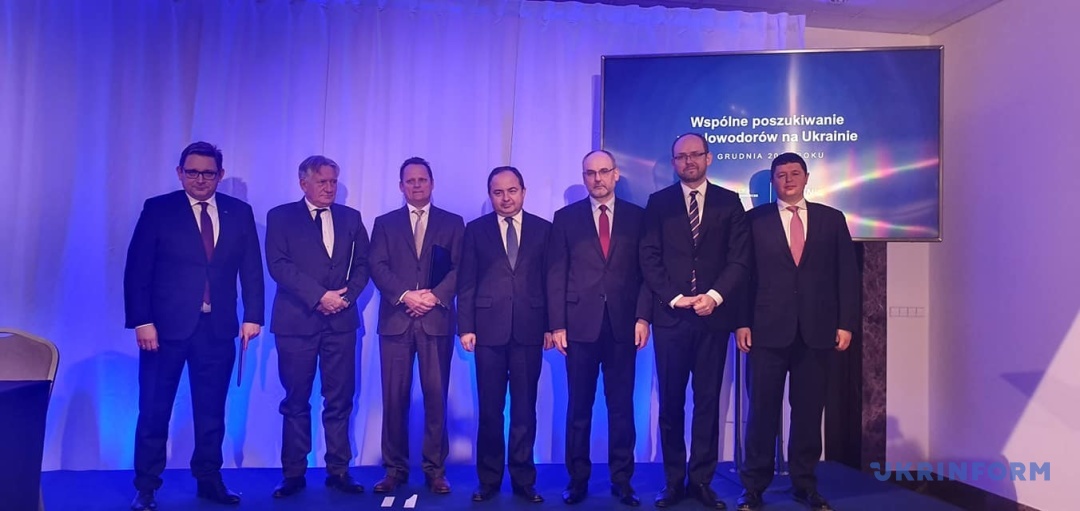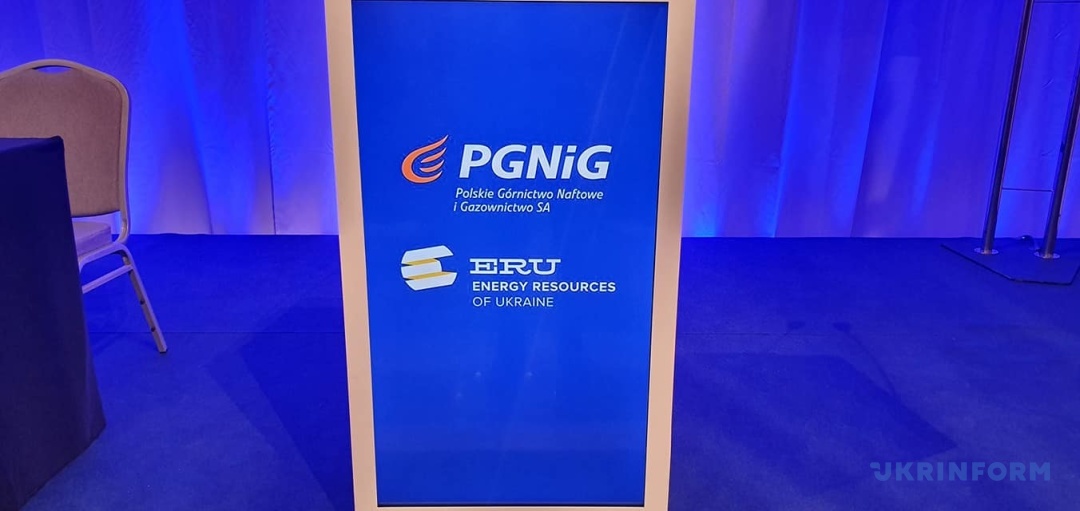 (C)UKRINFORM 2019