Lifting moratorium on agricultural land sales to boost economic growth in Ukraine – WB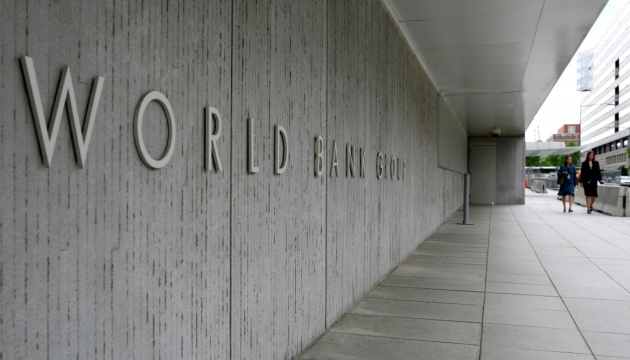 19.11.2019 17:30Lifting the moratorium on agricultural land sales and establishing a transparent and efficient market for agricultural land has the potential to boost economic growth in Ukraine by 0.5 to 1.5 percent per year over a 5-year period, according to the World Bank's Special Focus Note.
Ukraine has the largest endowment of arable land in Europe, but agricultural productivity in Ukraine is a fraction of that in other European countries.
"The moratorium on agriculture land sales is a major impediment to attracting investment and unlocking productivity in agriculture. The moratorium undermines the security of land tenure and incentives to undertake productivity enhancing investments such as irrigation, move into higher value-added crops, and adopt new technologies," the report reads.
"The Draft Land Turnover Law passed the first reading in Rada last week in an important breakthrough. Enactment of the land turnover law, along with complementary legislation needed to safeguard transparency and efficiency, will be a major milestone in strengthening Ukraine's growth prospects going forward," said Faruk Khan, World Bank Lead Economist for Belarus, Moldova, and Ukraine.
Access to financing for small, credit-constrained farmers will be important to enable them to participate in the market and improve their productivity.
Financing instruments should be effective and sustainable, which means targeting them to small farmers and designing them in a manner that provides incentives to improve productivity and adopt higher value-added crops and new technologies, at an affordable fiscal cost.
As Ukrinform reported, on November 13, the Verkhovna Rada of Ukraine adopted at first reading a draft law providing for the lifting of a moratorium on the sale of agricultural lands in Ukraine. A total of 240 MPs voted for the bill at a parliament meeting.
(C)UKRINFORM 2019