Ukraine boosts agri-exports by almost a quarter, to $15.6 bln
At the same time, agricultural imports reached $3.9 billion, which is 10% y-o-y. REUTERS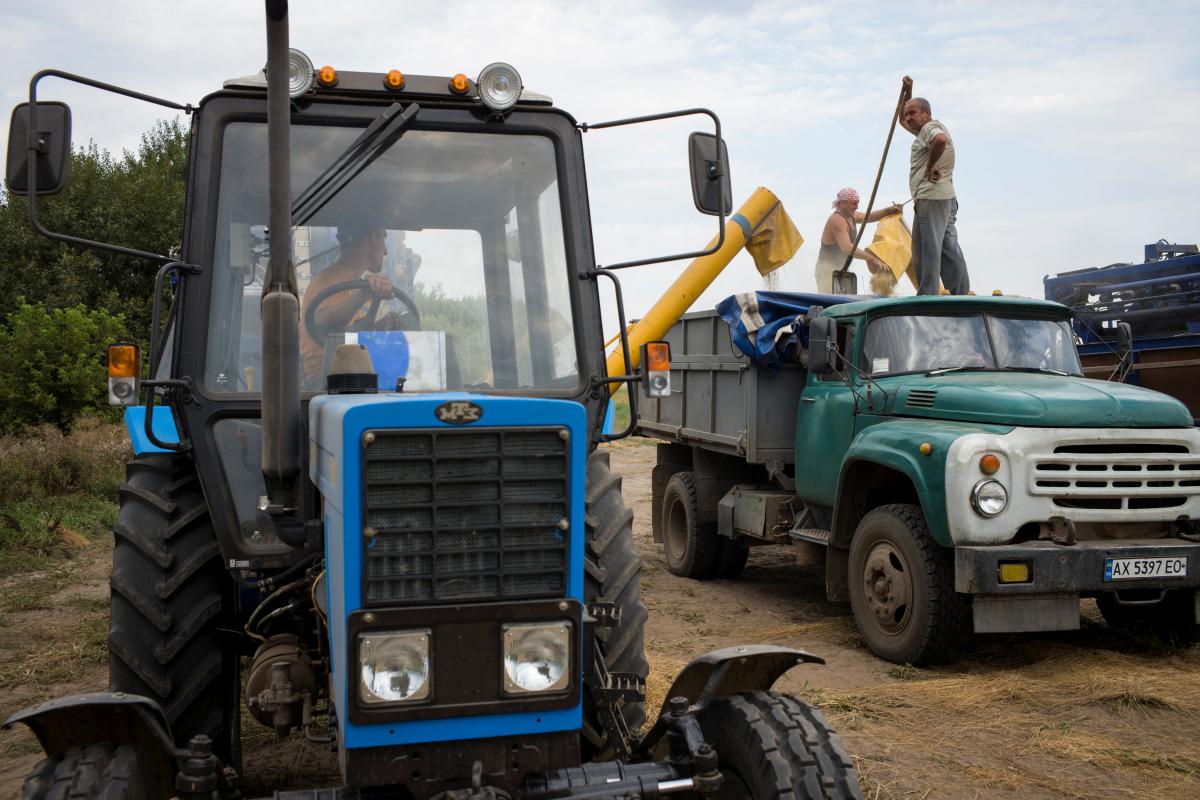 Exports of Ukrainian agricultural products in January-September 2019 increased by 22% against the same period last year and amounted to $15.6 billion, the press service of the Ukrainian Club of Agricultural Business Association said.
"Over the nine months of this year, exports of agricultural products from Ukraine amounted to $15.6 billion, which is 22% more than in the same period last year," the report says.
The press service noted that agri-imports over the reporting period reached $3.9 billion, which is 10% more year-on-year.
According to the Association, in January-September 2019, the share of agri-food products in the structure of total exports of goods from Ukraine amounted to 42.1% compared to 37.1% last year, while the share of agricultural products in the structure of imports amounted to 9.6%, which meets last year's performance.
"In general, the foreign trade balance of agricultural products of Ukraine amounted to $11.7 billion, which indicates that Ukraine is a net exporter of these products," the press service said.
In the commodity structure of exports, deliveries of crop products increased the most – by 36%, or $2.4 billion. It is noted that an increase in exports of these products was mainly due to an increase in corn exports by 61%. Exports of finished food products were up 12%.
The press service added that in the commodity structure of imports of agricultural products, purchases of livestock products increased by 14% due to imports of cheese and frozen fish. Imports of crop products climbed 11% y-o-y due to the purchase of fruit and onions.
Imports of finished food products increased by 9% due to purchases of raw tobacco and pastries.
As UNIAN reported earlier, foreign trade in agricultural products in 2018 increased by $1.7 billion to $24.3 billion. In particular, the export of Ukrainian agricultural products amounted to a record $18.8 billion, and imports – to $5.5 billion.
(C)UNIAN 2019