Ukrainian journalist Sharoiko sentenced to eight years in Belarus prison returns home – Zelensky
Zelensky said Sharoiko was pardoned. Photo from UNIAN Ukrainian President Volodymyr Zelensky has said Belarusian-based correspondent of UA: Ukrainian Radio and a former UNIAN correspondent in Minsk, Ukrainian citizen Pavlo Sharoiko, who was illegally convicted in Belarus, has been pardoned and has already returned home. "Another Ukrainian prisoner, journalist Pavlo Sharoiko, sentenced to eight years in Belarus, has been pardoned and is already at home in Ukraine," Zelensky wrote on Twitter on October 4, 2019. Telegram / the Office of the President of Ukraine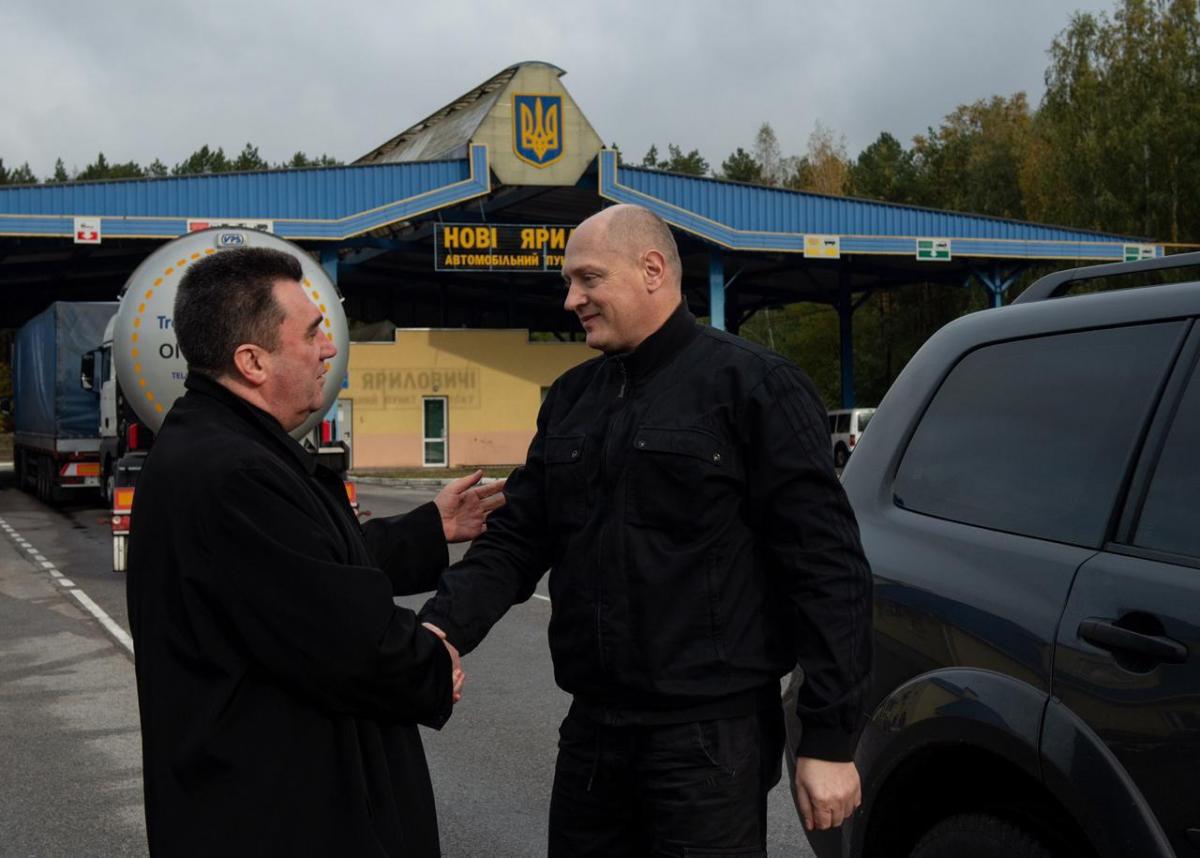 As UNIAN reported earlier, Sharoiko was detained in Belarus on October 25, 2017, on suspicion of espionage, but this fact was made public on November 17, 2017.
The Belarusian security agency claimed that Sharoiko is a career staff employee of the Ukrainian intelligence service.
The Ukrainian Defense Ministry's Main Intelligence Department confirmed that Sharoiko had headed the department's media liaison office but he resigned in 2009 for health reasons. On May 23, 2018, the Supreme Court of Belarus sentenced Sharoiko to eight years in prison. On October 5, 2018, Valery Vakulchyk, the chief of Belarus's secret police, the KGB, said Sharoiko could soon be pardoned.
(C)UNIAN 2019