OSCE SMM says measures taken against observer from Russia who "wished death on Ukrainians"
Yet, the organization did not elaborate what measures had been taken. Measures have been taken against Alekseev / Screenshot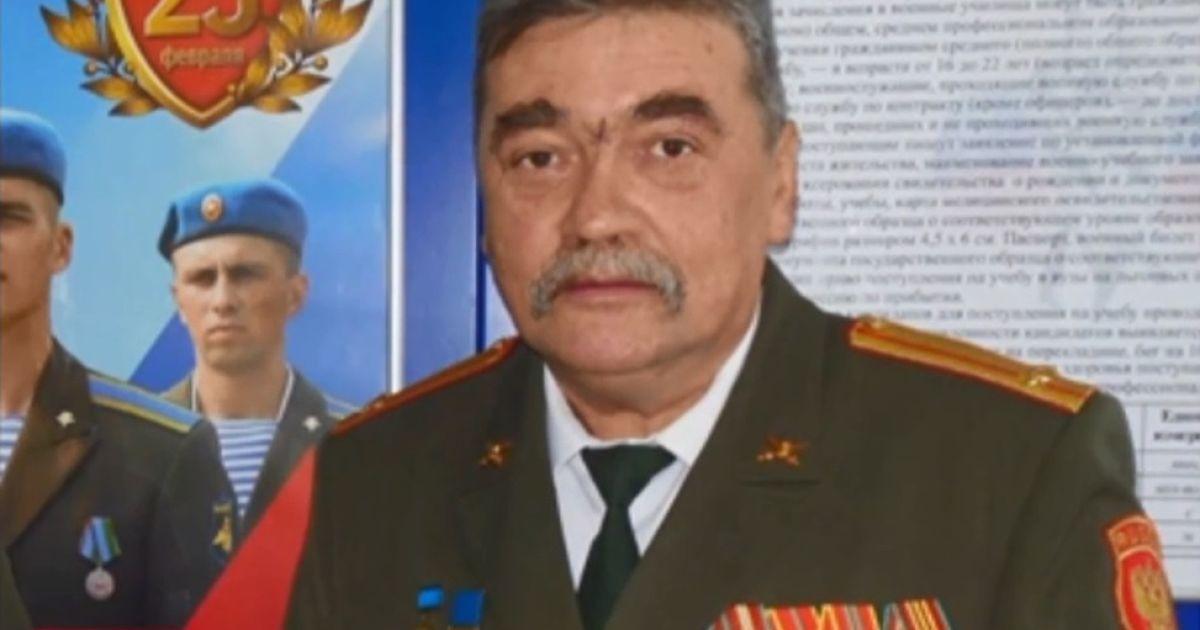 The Organization for Security and Cooperation in Europe (OSCE) Special Monitoring Mission (SMM) to Ukraine has said it took measures vis-à-vis Nikolai Alekseev, an observer from the Russian Federation who reportedly wished "death on Ukrainians" in his social media posts.
"We're informing regarding statements by one of OSCE SMM observers that the OSCE Special Monitoring Mission has taken appropriate measures," the mission's press service told UNIAN in a comment. Read also OSCE reports small-arms fire directed at SMM mini-UAV in Donbas Yet, the organization did not elaborate what measures had been taken.
On August 9, the Ukrainian TV news service TSN reported that member of the OSCE SMM in eastern Ukraine Alekseev's social media posts "wish death on Ukrainians and glorified terrorists" from the self-proclaimed republics "DPR" and "LPR."
His posts are now hidden, but journalists have their screenshots. Later, Alekseev limited access to his account and his account became inaccessible after TSN requests.
Nevertheless, journalists received documentary evidence of the status of this person – he has a diplomatic card issued by the Foreign Ministry in May 2019.
Military experts say that Alekseev is not an exception: "Almost all the Russians who participate in the work of international organizations – and this is particularly the UN office in Ukraine, the OSCE – are people who perform tasks for Russian special services. They participate in special operations of information warfare against Ukraine, aiming to discredit it."
(c) UNIAN 2019